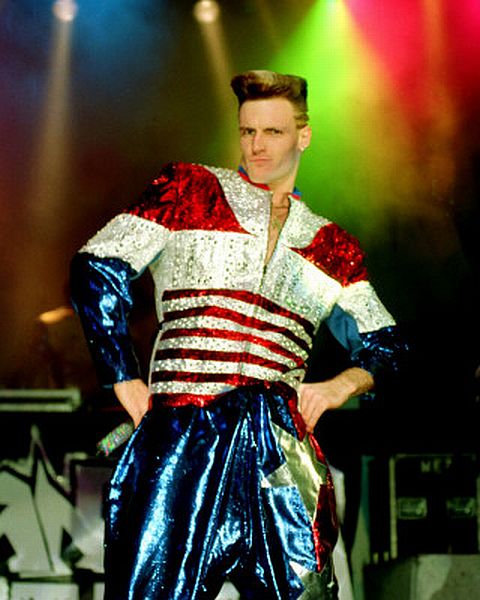 It's time to let loose that collective sigh of relief America, your long and arduous wait is finally over, for the Iceman cometh. Yes, it's true, all these years you've toiled away in a senseless world that left you unable to tune in weekly to see Vanilla Ice remodel a home are over at long last... because
The Vanilla Ice Project
is finally here!
That's right, the very same DIY network that brought us groundbreaking hits like
Bathtastic
and
Kitchen Impossible
have unleashed their greatest gift to the world yet to date -
Robert Van Winkle
: Licensed Contractor.
So please join me in mind and spirit this Thursday at 9pm, and tune in to the DIY network for the show's premiere, in the hopes that the theme song is a remix of a familiar old tune...
If you got an old house, yo I'll flip it
Buy it from the bank, mad cheap, low interest
Ice Ice Baby
...word to your broker...